Sigiriya city is located in Northern Matale District near town of Dambulla in Central Province, Sri Lanka. Main attraction of Sigiriya is the Lion Rock which is an ancient rock fortress. Height of the Sigiriya Lion rock is nearly 200m. Ancient King Kashyapa was built his capital here.
Sigiriya today is a UNESCO listed site. It is one of the best preserved examples of ancient urban planning. Several frescoes and amazing places related to unimaginable ancient urban planning can be seen in this place.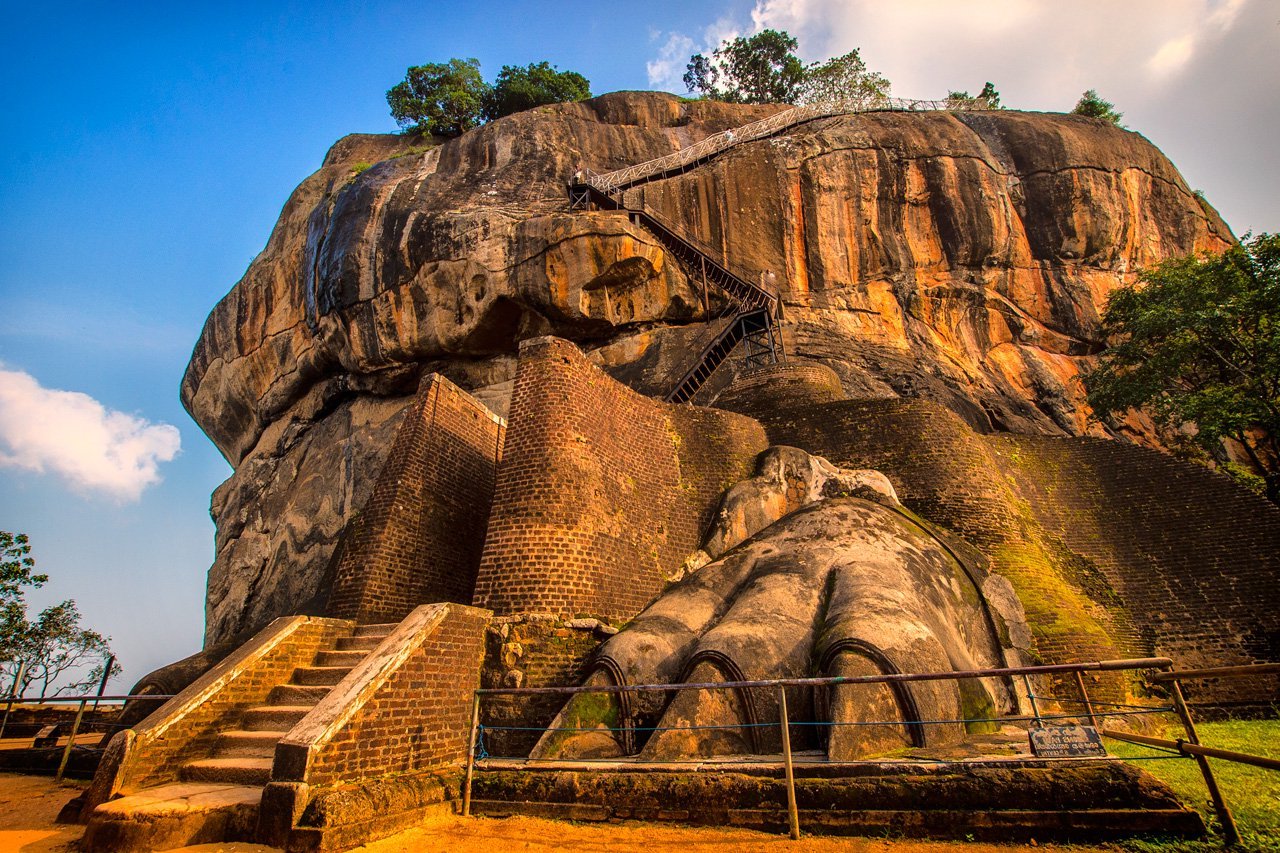 Pidurangala mountain also another attraction in Sigiriya which was a  Buddhist monastery.