We offer wide range of hotels based on your requirement and budget.  Luxurious star class hotels, villas as well as home stay guest houses.
Star Class Hotels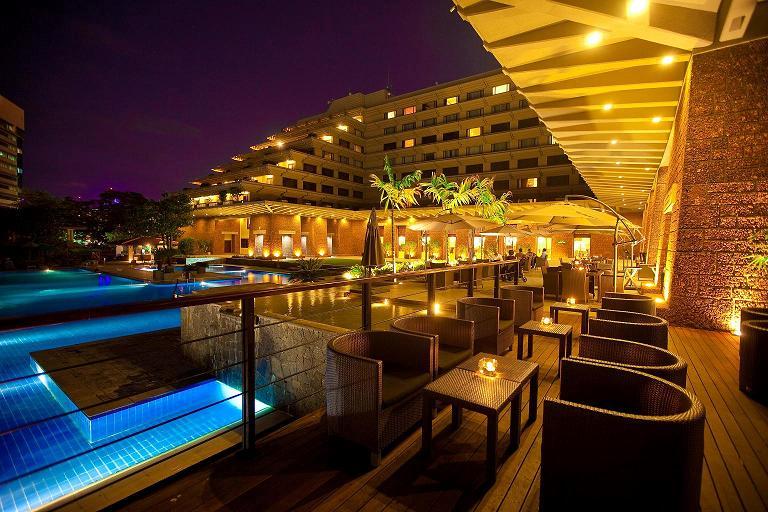 We offer 5 star, 4 star and 3 star hotels based on your requirement.
Comfortability, exceptional service, luxurious swimming pools,beautiful designs,  amazing rooms and beds, restaurants and bars and cozy ambience of star class hotels will take your experience to the next level.
You can select a suite or a luxurious room as per your wish.
---
Villas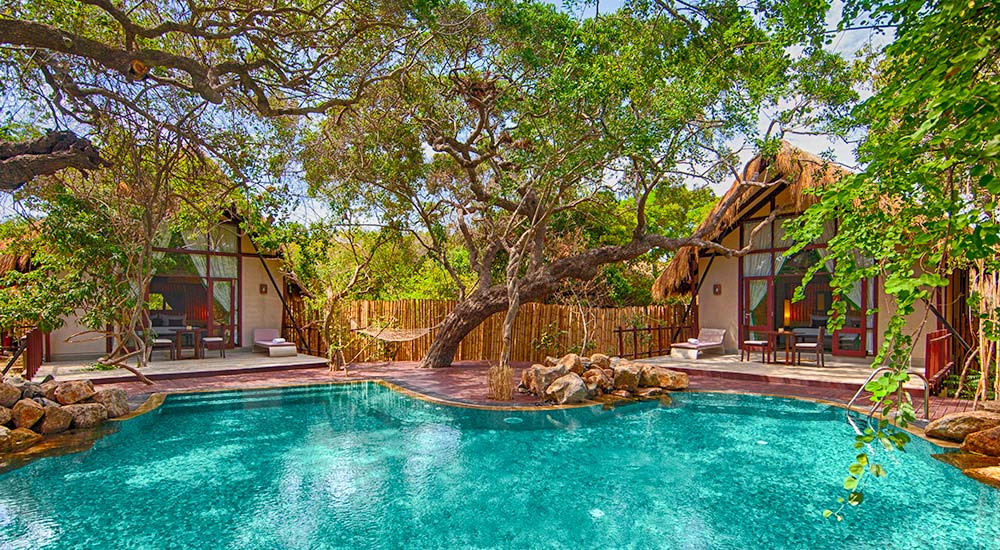 You can select a villa if you want to feel more calm, more peaceful as well as romantic. You have freedom to make your own schedule. You can enjoy the nature too. If you are a real nature lover this is the bets place for you.
You can enjoy your privacy and you are the master of your own holiday as well as be able to enjoy your stay at your own rhythm.
Relaxing on your private villa – is a completely different type of holiday.
---
Home Stay Guest Houses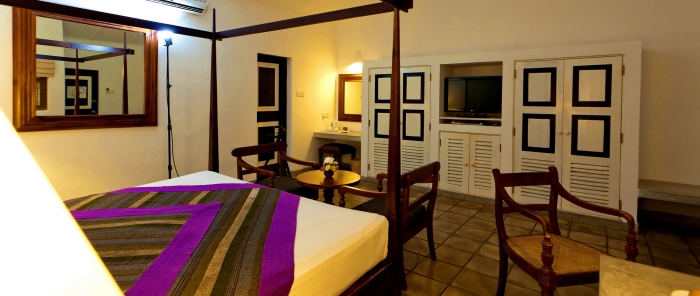 We offer you home stay guest houses too. If you select a home stay guest house you can learn local culture and customs more and be able to see beyond the tourist trail. Be able to meet local people too.
Home stay is a real home away from home.