Rathnapura is  the capital city of Sabaragamuwa Province Sri Lanka. This city is the traditional center for the Sri Lankan gem trade.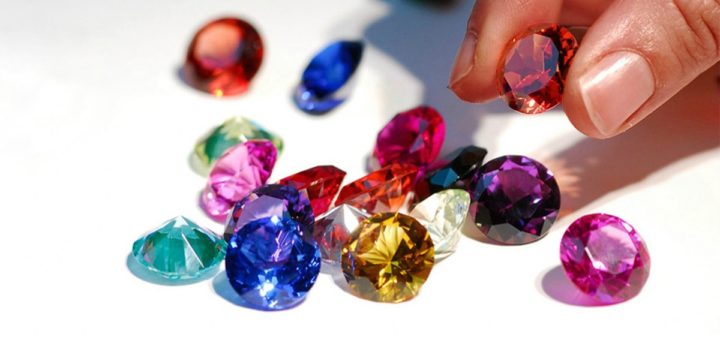 Sri Padha/ Adam's Peak
Sri Padha mountain is a famous pilgrimage site among Buddhists of Sri Lanka. Buddhists believe that the footmark on the Sri Padha mountain is that of Gauthama Buddha. During Buddha's 3rd visit to Sri Lanka, city of Kelaniya 2580 years ago, he kept the imprint of his left foot. Pilgrim season to the Sri Padha begins annually on the full moon poya day of December & ends on the Vesak full mood poya day in May. Height of the mountain is 7341 feet and this mountain is famous among hikers too.